Cisco IP Phone 7821 POE, PC Port, 2 Line SIP with Multiplatform Phone firmware
Item Code: CP-7821-3PCC-K9=


Cisco CP-7821-3PCC-K9 IP-Phone by Shouki
Product Description
IP-based phones are among the most applied phones in the world, capable of providing users with quick voice calls with very high quality. Cisco CP-7821-3PCC-K9 IP-Phone is from IP-Phone series 7800, manufactured in reliable
Cisco Company
as one of the most famous manufacturer of network equipment in the world.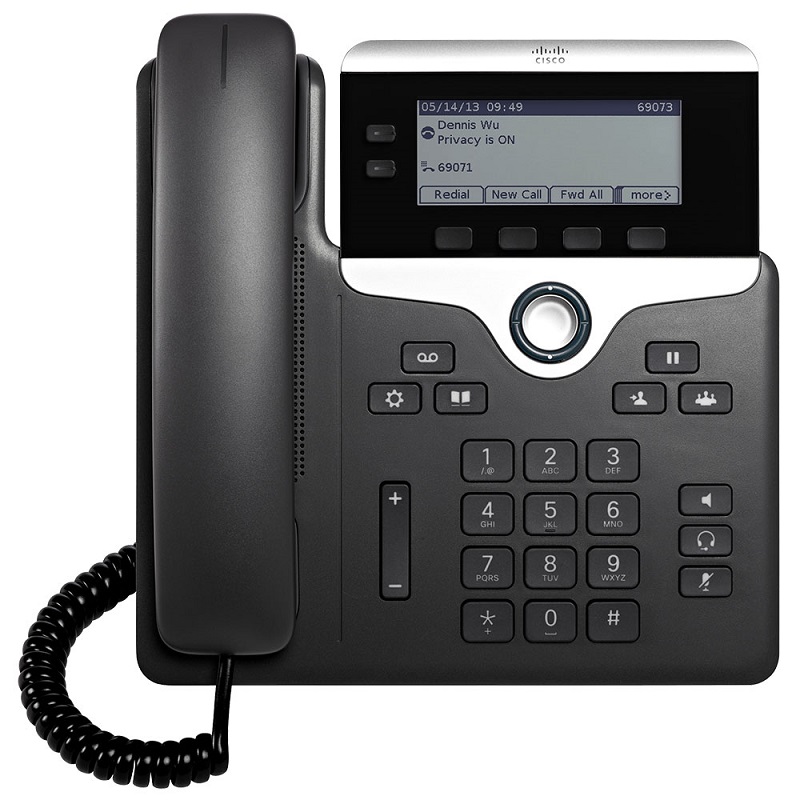 Product Characteristics
These series compared to previous products of the series (7811) are of more capabilities designed and presented in the market to improve capabilities of previous series. Due to high quality calls and its more features compared to those in its peer group, Cisco CP-7821-3PCC-K9 IP-Phone is one of the best
VoIP
.
Cisco CP-7821-3PCC-K9 Product Advantages
Main advantage of the phone is high voice bandwidth (G.722), and supporting different voice call protocols such as LDAP.
Other advantages of the this Cisco IP-Phone are as follows:
·       Capable of using two SIP user accounts;
·       162x396px display;
·       Supporting PoE IEEE 802.3af, Class 1;
·       Two 10/100 gigabyte Ethernet switches;
·       RJ9 port;
·       Supporting two internet telephone lines;
·       Using CDP and SRTP protocols;
·       Having handset;
·       Dark gray color;
·       Supporting more than 20 live languages in the world;
·       Automatic call timer;
·       Declaring incoming voice call;
·       Capable of being installed on the wall.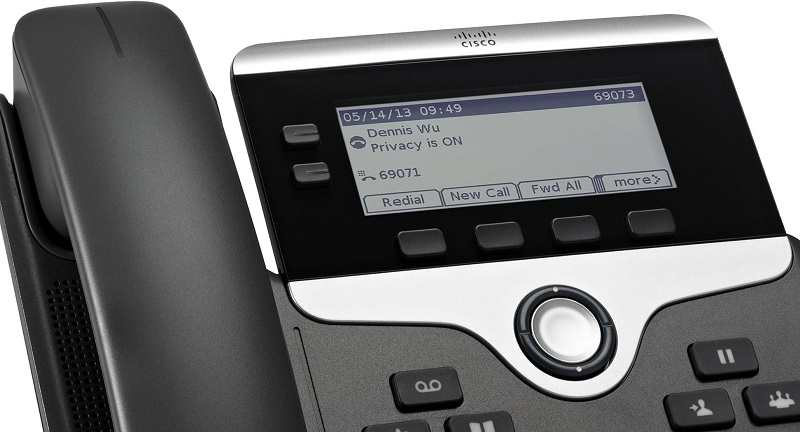 Other characteristics and capabilities of Cisco CP-7821-3PCC-K9 IP-Phone
With a one year guarantee granted by Cisco for Cisco CP-7821-3PCC-K9
IP-Phone
, you can return it to the company under special circumstances. If residing in Dubai and the Middle East, Shouki Electronics is one of the reliable companies providing these products. The company has brilliant record of selling equipment manufactured by Cisco Company and rendering after sales services to the largest enterprises in the Middle East. If intended to buy one of these or other types of VoIP from this series, trust this company.
The Shouki electronics website sells a variety of high quality IP Phones from the most famous companies like Cisco. By buying this product you can be sure that you will have a quality product.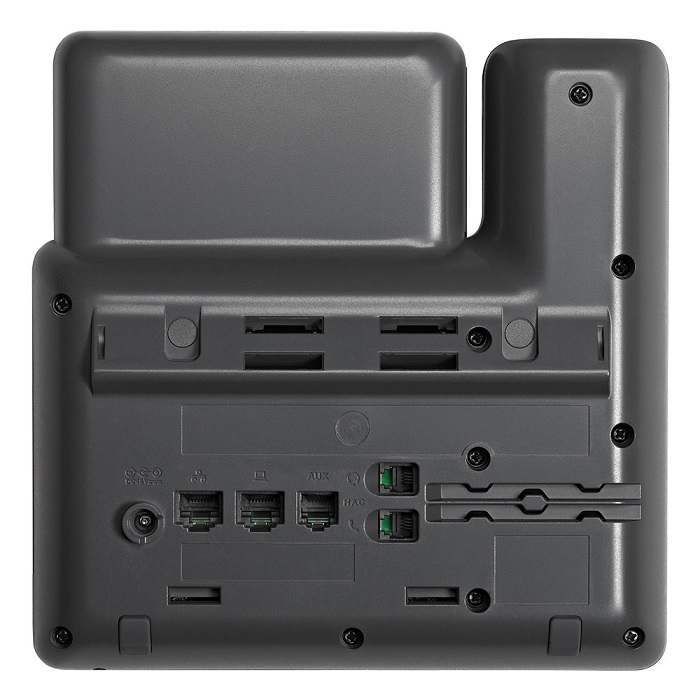 | | |
| --- | --- |
| Audio Codec | G.711a-law and mu-law, G.722, G.729a, Internet Low Bitrate Codec (iLBC), and Internet Speech Audio Codec (iSAC) |
| Touch Screen | No |
| Integral switch(speed) | 10/100 |
| Soft Keys | Yes |
| External Power | Cisco IP Phone Power Cube 4 |
| Support Third Party XML | Yes |
| Wall Mountable | Yes |
| TLS/SRTP | Yes |
| USB Ports | No |
| Expansion Modules | No |
| Signaling Protocol | SIP |
| No of Lines | 2 |
| Headset Connect | RJ9, USB, Bluetooth |
| Physical dimensions | 207 x 206 x 28mm |
| WiFi | No |
| HD Video Support | No |
| Display Spec | 396 x 162 pixel (3.5 in. / 89 mm) |
| DECT | No |
| Bluetooth | No |
| Integration with Smart Phone | Yes |
| Encryption | UDP,TCP,TLS |
| Cisco Intelligent Proximity | No |
| PoE Class | Class 1 |
| Voice Prompts | 20 Languages |
| PoE | Yes supporting |