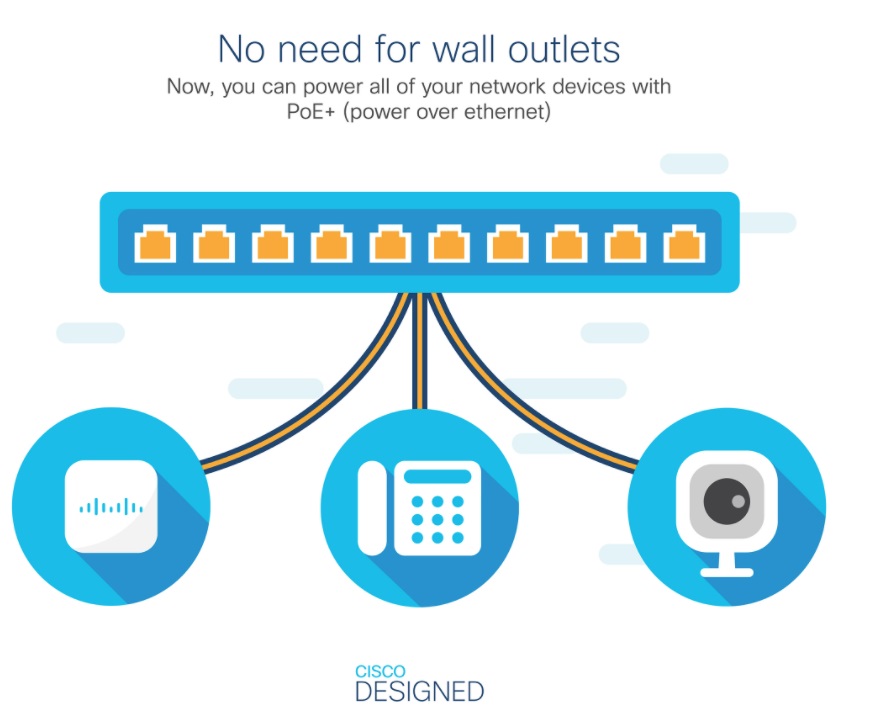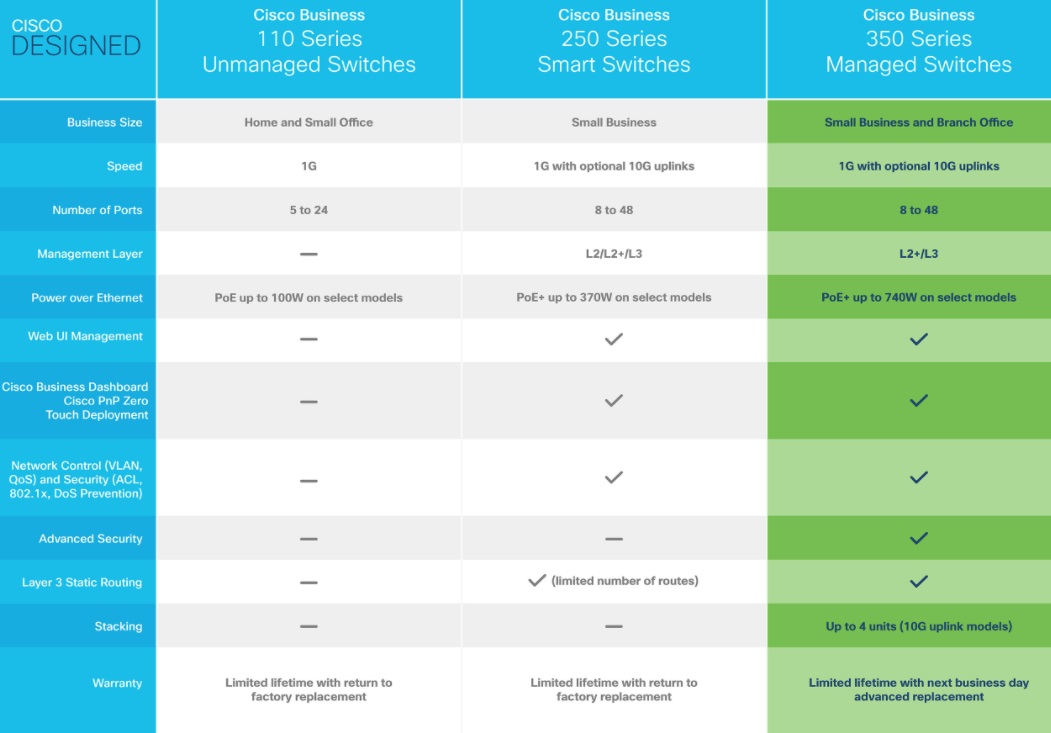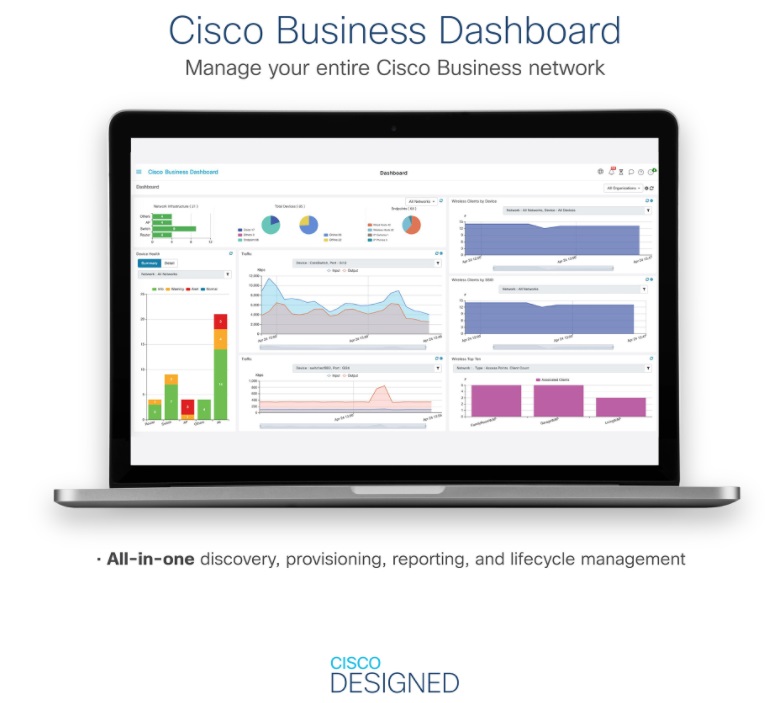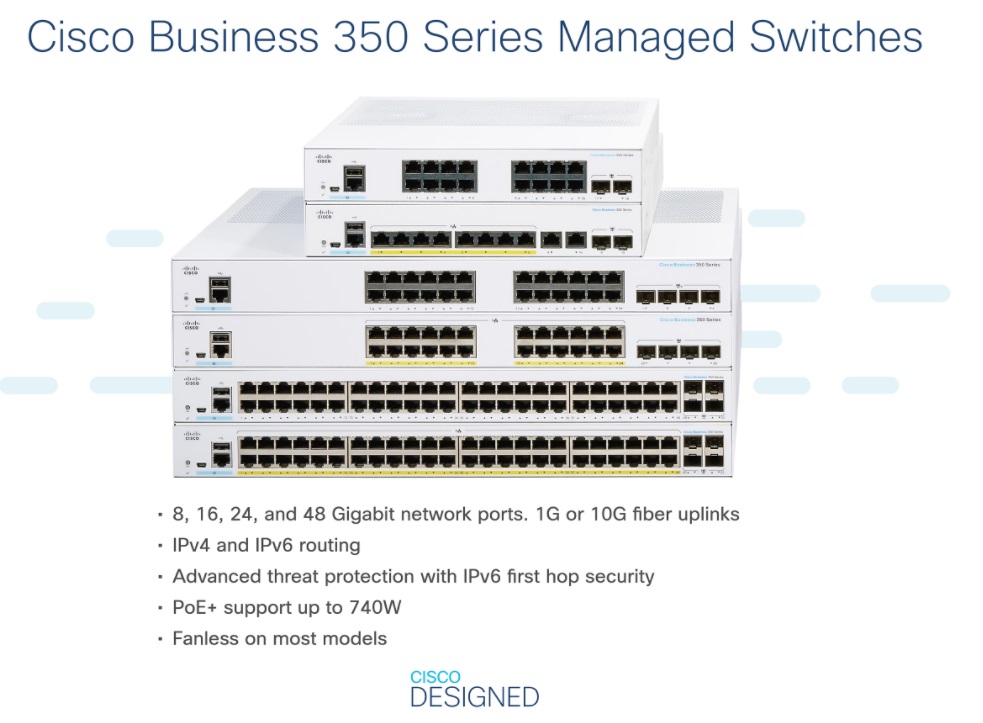 Cisco CBS350-48FP-4G-UK CBS350 48 ports Gigabit PoE+ 740W with 4 SFP ports
Item Code: WEB-ITM-2187
AED 5,797.00 (AED 5,797.00 / Unit)
To

click cisco business shop and click add to card on item there
Short Description
SWITCH PORTS: 48-Port Giga + 4 x 1 G SFP
SIMPLE: Intuitive Cisco Business Dashboard or on-box U/I simplifies network operations and automates lifecycle management
POWER OVER ETHERNET: 48 PoE+ ports with 740W total power budget
ENHANCED SECURITY: IP-MAC port biding detects and blocks deliberate network attacks. IPv6 First Hop Security provides unparalleled protection against a vast range of address spoofing and man-in-the-middle attacks on IPv6 networks
CREATIVE DESIGN: Elegant and compact design, ideal for installation outside of wiring closet such as retail stores, open plan offices, and classrooms


CBS350-48FP-4G By Shouki In Dubai
Cisco Business Switch CBS350-48FP-4G provides the advanced feature set that growing businesses require and that high- bandwidth application s and technologies demand. These switch es can improve the availability of your critical application s, protect your business information. They can also optimize your network bandwidth to more effectively deliver information and support application s.
Advanced Layer 3 Traffic Management
Cisco CBS350-48FP-4G switches enable a more advanced set of traffic management capabilities to help growing businesses organize their network s more effectively and efficiently. For example, the switch es provide static LAN Layer 3 routing. It allows you to segment your network into work group s and communicate across V.LA.N s without degrading application performance.
With these capabilities, you can boost the efficiency of your network by offloading internal traffic- handling task s from your router. Also allowing it to manage primarily external traffic and security.
Power Efficiency
Cisco Business Switch CBS350-48FP-4G integrates a variety of power- saving feature s, providing the industry's most extensive energy- efficient switching portfolio. These switch es conserve energy by optimizing power use, which helps protects the environment and reduce your energy cost s. They provide an Eco- friendly network solution without compromising performance Cisco CBS350-48FP-4G feature:
-Support for the Energy Efficient Ethernet (IEEE 802.3 az) standard. Thus reduces energy consumption by monitoring the amount of traffic on an active link. It also can put the link into a sleep state during quiet period s.
-Automatic power shutoff on port s when a link is down.
-Embedded intelligence to adjust signal strength based on the length of the connecting cable.
Cisco CBS350-48FP-4G Port s
-48x 10/100/1000 P.o.E+ port s with 740W power budget
-4x 10 Gigabit S.F.P+
Physical dimension s and weight:
445 x 350 x 44 mm (17.5 x 13.78 x 1.73 in)
5.82 kg (12.83 lb)
Investment Protection
Cisco CBS350-48FP-4G offer the reliable performance and peace of mind you expect from a Cisco switch. A solution that has been rigorously tested to help ensure optimal network uptime to ensure business continuity. Coupled with complementary one- year access to our Small Business Support Center for ongoing support. Also Cisco offers Limited lifetime warranty with Next- Business- Day (N.BD) advance replacement (where available) which keeps your business running smoothly.
CBS350-48FP-4G Package Contents
- Cisco CBS350-48FP-4G Managed Switch
-Power Cord
-Mounting Kit
-Quick Start Guide