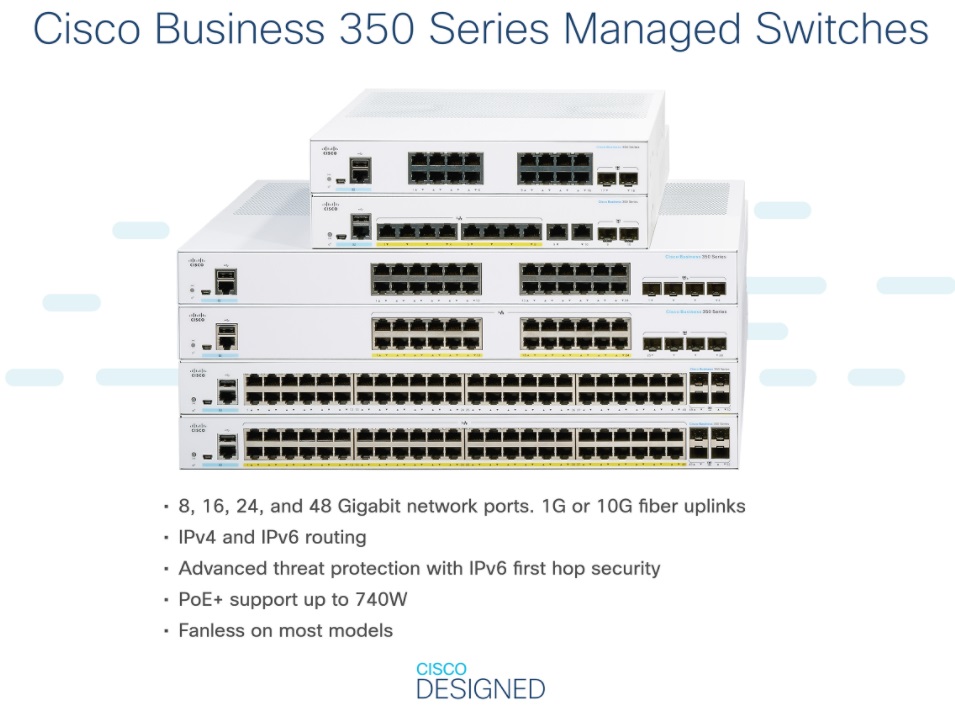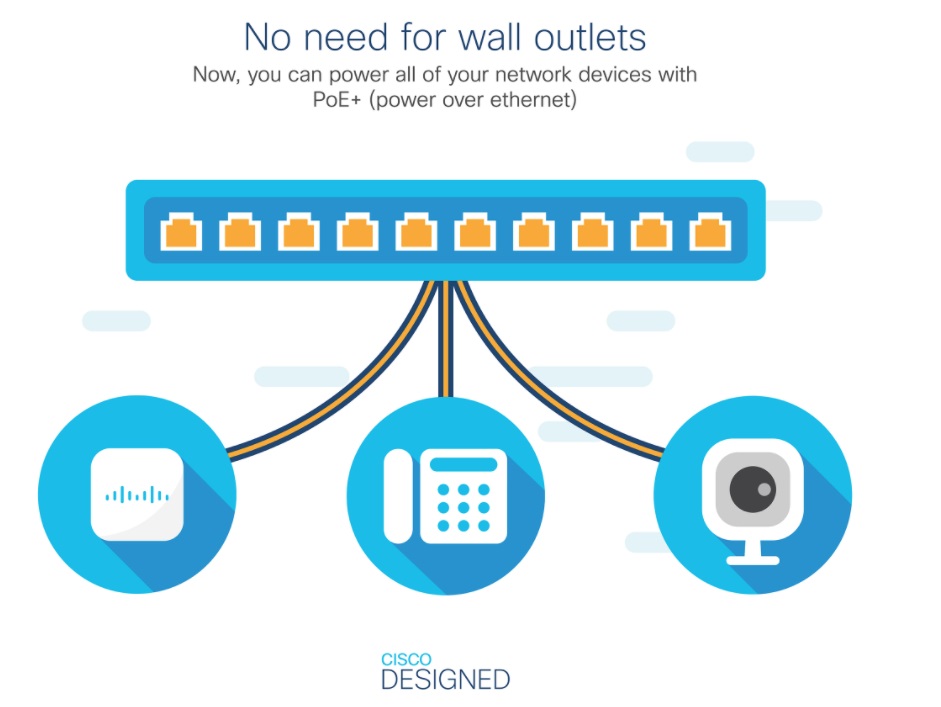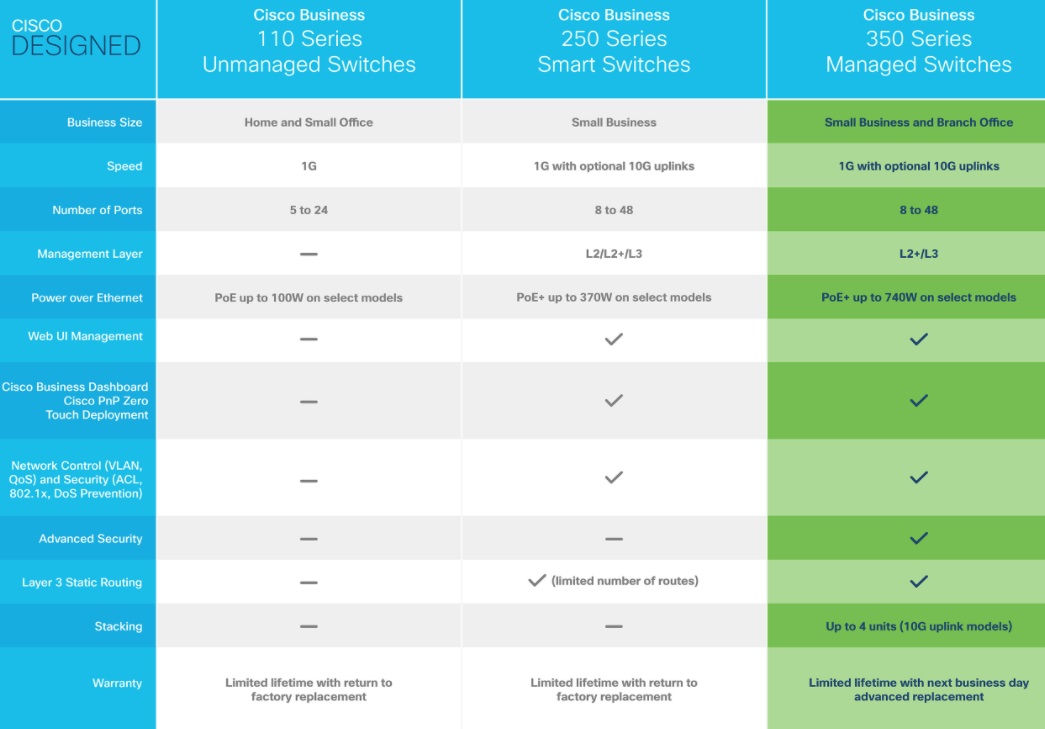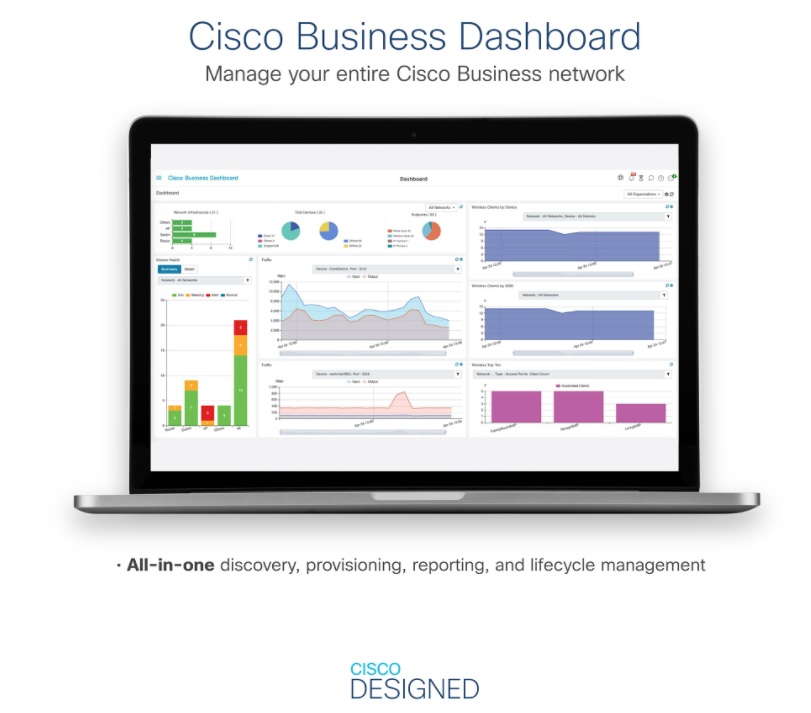 Cisco CBS350-48T-4X-UK CBS350 48 ports Gigabit with 4 ports 10 Gigabit SFP+
Item Code: WEB-ITM-2184
AED 4,748.00 (AED 4,748.00 / Unit)
To

click cisco business shop and click add to card on item there
Short Description
SWITCH PORTS: 48-Port Giga + 4 x 10G SFP+
SIMPLE: Intuitive Cisco Business Dashboard or on-box U/I simplifies network operations and automates lifecycle management
ENHANCED SECURITY: IP-MAC port biding detects and blocks deliberate network attacks. IPv6 First Hop Security provides unparalleled protection against a vast range of address spoofing and man-in-the-middle attacks on IPv6 networks
CREATIVE DESIGN: Elegant and compact design, ideal for installation outside of wiring closet such as retail stores, open plan offices, and classrooms


CBS350-48T-4X By Shouki In UAE
To stay ahead in a competitive market place, businesses need to make every dollar count. That means getting the most value from your technology investment s. But it also means making sure that employees have fast, reliable access to the business tool s and information they need. Every minute an employee waits for an unresponsive application and every minute your network is down has an effect on your profits. The importance of maintaining a strong and dependable business network only grows as your business adds more employees, applications, and network complexity. Therefore, Cisco CBS350-48T-4X is exactly what you need.
Small office networking
The versatility and affordability of the Cisco Business Switch CBS350-48T-4X provides an ideal enterprise- class networking foundation for small offices with limited IT support and budget.
Secure office connectivity
Cisco CBS350-48T-4X switches can simply and securely connect employees working in small offices with each other. It also connects them to all of the servers, printers, and other networking devices they use. High performance and reliable connectivity help speed file transfers and data processing. Equally improves network uptime, and keeps your employees connected and productive.
Strong Security
Cisco CBS350-48T-4X provides the advanced security features you need to protect your business data and keep unauthorized users off the network:
-Embedded Secure Sockets Layer (S.SL) encryption protects management data traveling to and from the switch.
-Support for advanced network security applications such as IEEE 802.1 X port security tightly limits access to specific segments of your network. Web- based authentication provides a consistent interface to authenticate all types of host devices and operating systems, without the complexity of deploying IEEE 802.1 X clients on each endpoint.
-Advanced defense mechanisms, including dynamic Address Resolution Protocol (A.RP) inspection, IP Source Guard, and Dynamic Host Configuration Protocol (D.H.C.P) snooping, detect and block deliberate network attacks. Combinations of these protocols are also referred to as IP- MAC port binding (I.PMB).
Compact Design
The sleek and compact design for the Cisco CBS350-48T-4X switch es provide additional deployment flexibility. It includes outside wiring closet installation such as retail store s, open plan office s, and classroom s without disturbing the environment.
CBS350-48T-4X Port s
-48x 10/100/1000 port s
-4x 10 Gigabit S.FP+
CBS350-48T-4X dimension s and weight:
445 x 273 x 44 mm (17.5 x 10.73 x 1.73 in)
3.95 kg (8.71 lb)