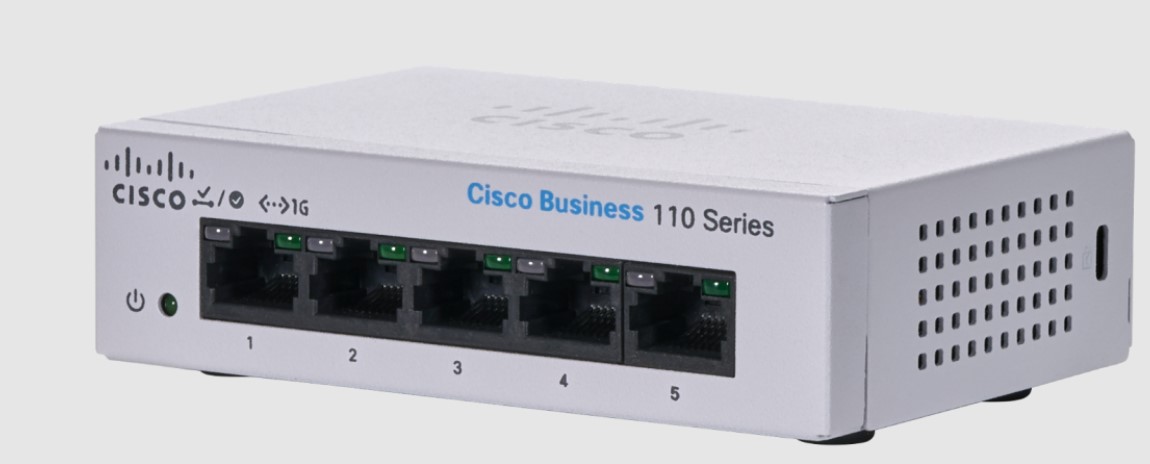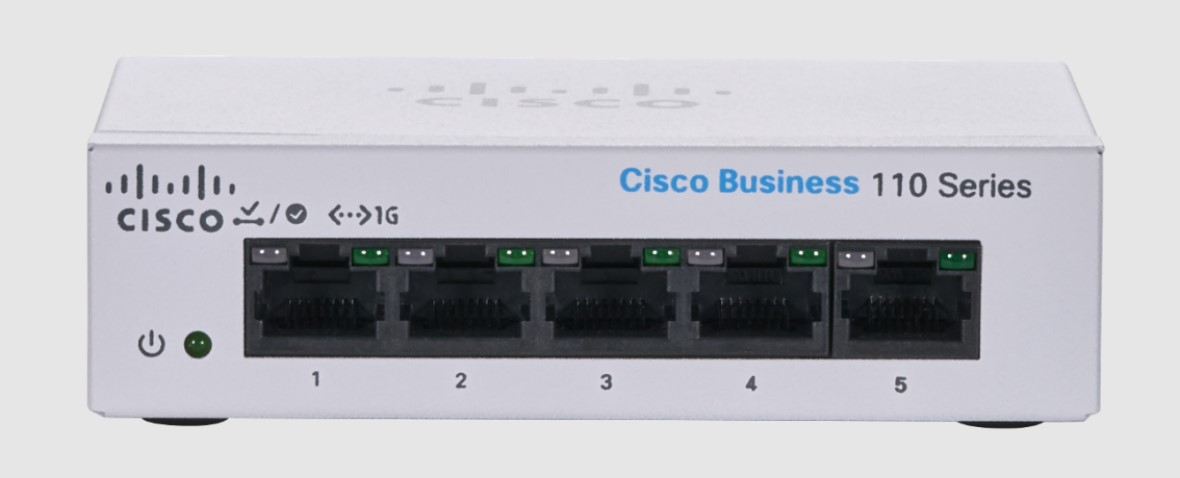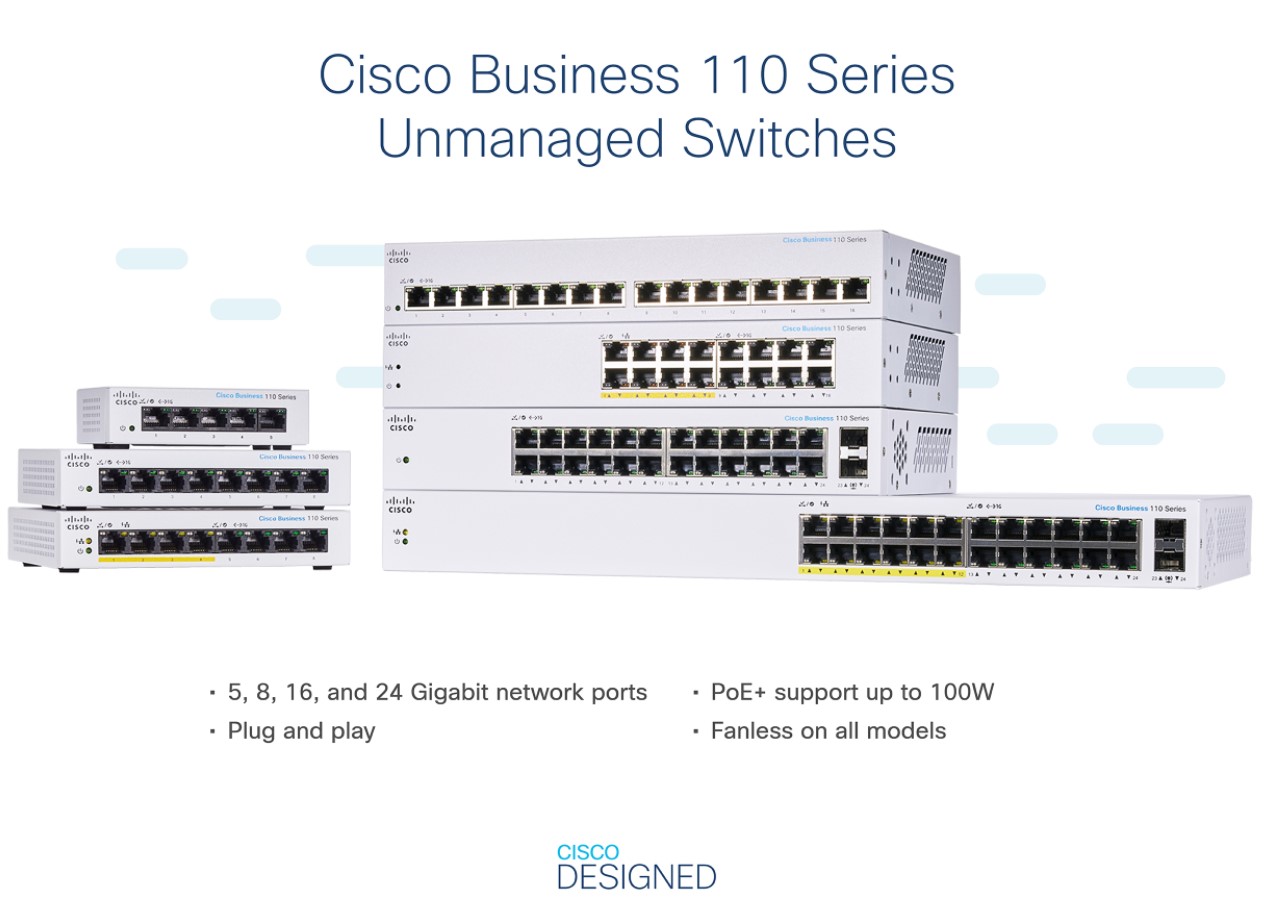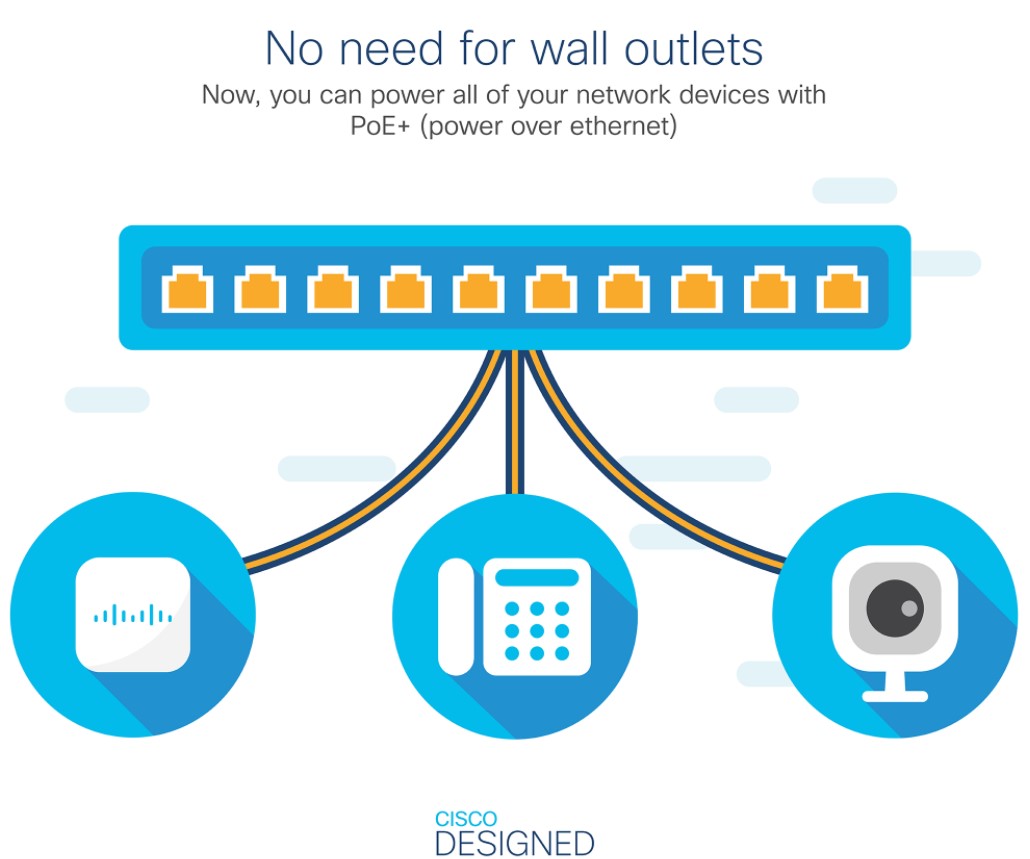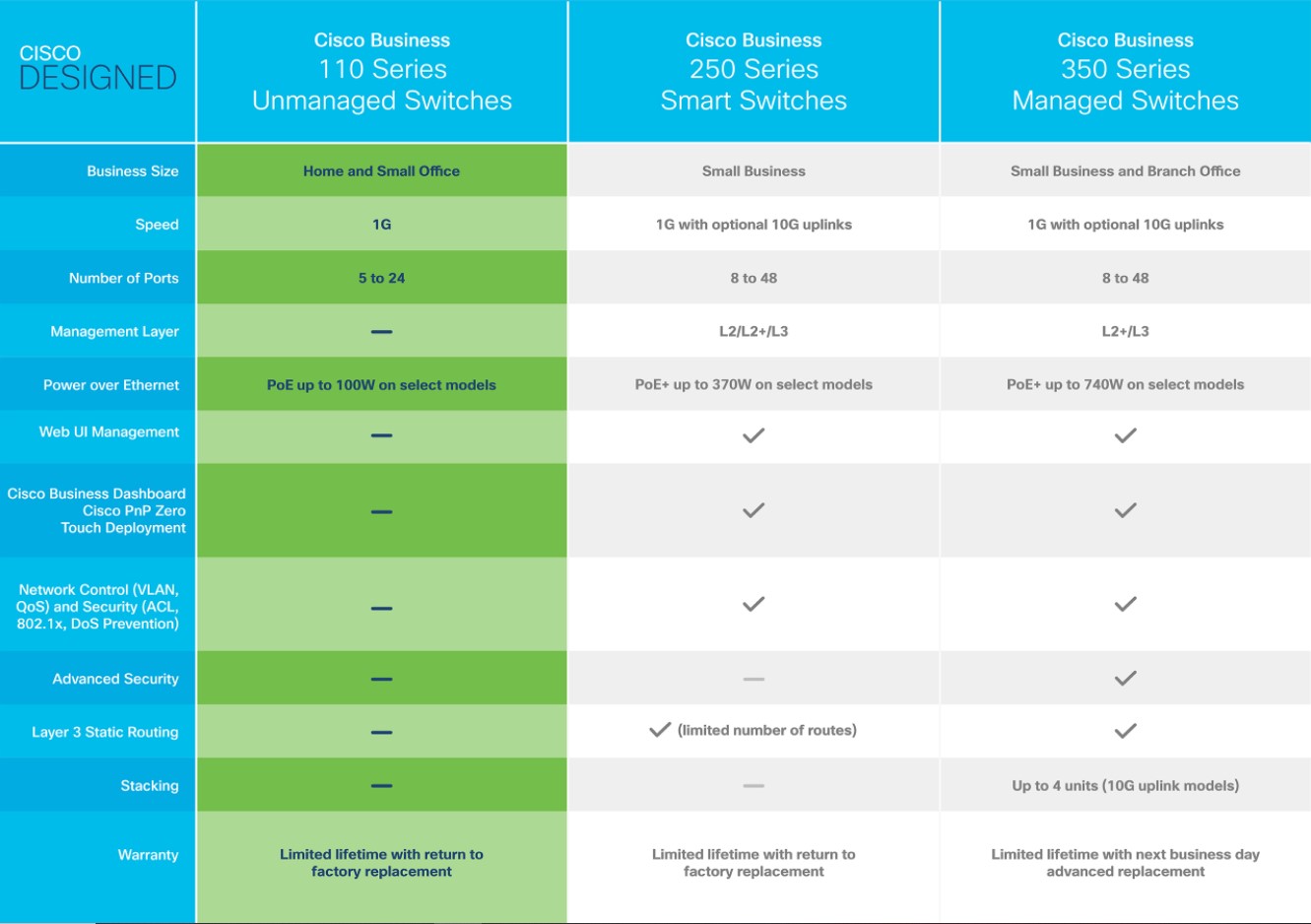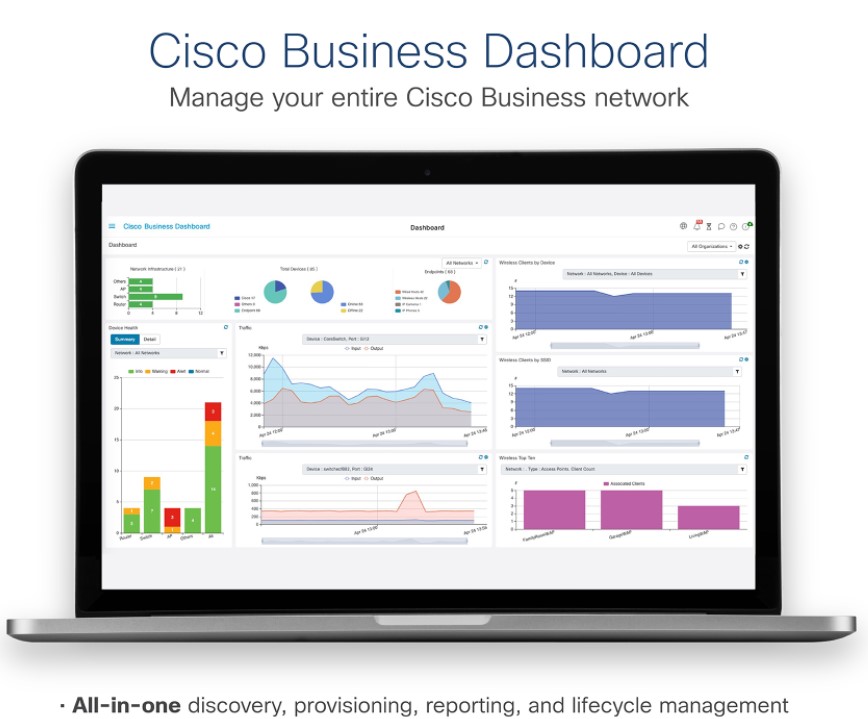 Cisco CBS110-5T-D-UK switch CBS110-5T-D 5 Gigabit ports
Item Code: WEB-ITM-2317
AED 190.00 (AED 190.00 / Unit)
Short Description
SWITCH PORTS: 5 -Port Giga
SIMPLE: Plug-and-play without a need for IT know-how or support.
FLEXIBLE: Extensive portfolio provides ultimate flexibility from 5 to 24 ports and PoE combinations
PERFORMANCE: Gigabit Ethernet and integrated quality-of-service (QoS) intelligence optimize delay-sensitive services and improve overall network performance
CREATIVE DESIGN: Elegant and compact design, ideal for installation outside of wiring closet such as retail stores, open plan offices, and classrooms
CBS110-5T-D Cisco Business Switch by Shouki Company
CBS110-5T-D is here in shouki website with all its specifications. Dubai distributor of Cisco Shouki Company supplies Cisco CBS110-5T-D. These are times of unprecedented change for small businesses. Consumers are more demanding than ever before. Online transactions have accelerated. While this new promise greater reward, it also requires small businesses to accelerate digital transformation. At the same time, employees are increasingly distributed across remote and office locations, and this trend is likely to continue. You need a network solution that provides fast, reliable access to critical cloud-based business applications across a remote and in-office workforce.
Now you can have a high-performance, business-class network with the Cisco® Business 110 Series Unmanaged Switches. These affordable plug-and-play switches are ideal for small offices, workgroups, departments, and growing offices with limited IT know-how and support.


General specification of Cisco CBS110-5T-D


● Affordable 10/100/1000-Mbps speeds for bandwidth-hungry applications
● Plug-and-play, not IT knowledge required
● 5- to 24-port models that are desktop or rack mountable all for Cisco CBS110-5T-D
● Power over Ethernet models to provide power to access points, IP phones and, other devices


More details about CBS110 5T


● Simple: cisco switches work right out of the box, with plug-and-play capability without software installation and configuration. Each switch port independently sets itself for the optimal speed and determines whether to run in half- or full-duplex mode automatically. As a standards-based Cisco solution, Cisco Business 110 Series switches are also designed to immediately accommodate all of the devices in your network.
● Flexible deployment: Designed for small office spaces, cisco switches are available in 5-, 8-, 16-, and 24-ports configurations, providing ultimate flexibility for diverse use cases and deployment scenarios. The Cisco Business 110 Series switches are also available in both compact desktop and rack-mount models. The desktop models offer a wall-mount option for discreet mounting under a desk or on the wall of an office or conference room. All switches have no fans, so they run silently and unobtrusively in any workspace.


Product comparison for CBS110-5T-D


For more details you can go to the Cisco official website. You can also compare Cisco CBS110-5T-D
with 2 related items SG350-28P-K9 and SG350X-8PMD-K9.
How to purchase Cisco CBS110-5T-D
All CBS110 5T and other related items are ready in Cisco Wholesaler in Dubai. If you are in Middle east countries or cities like Azerbaijan, Sharjah or Burkina Faso, please feel free to contact us.