Avaya CU360 all-in-one Android Video Conference device 700513892
Item Code: WEB-ITM-0040
Avaya CU360 Video Conference by Shouki Company
CU360 is here in shouki website with all its specifications. Dubai distributor of Shouki Company supplies Avaya CU360. It is a Video Conference. Whether in the office or home, on the go, or participating in group meetings, today's business communicators need full access to their favorite cloud applications. The Avaya Collaboration Unit is designed for the cloud, and uses unique Avaya next generation technology to deliver all that the cloud has to offer to any business space. It is an ideal stand-alone solution to enable individual workgroups or small to midsize businesses, and it can also be used as an integrated video endpoint to expand your existing collaboration infrastructure.
It provides the ultimate in simplicity of setup and use, integrates with your existing UC platform, integrates with any existing standards-based video infrastructure, and allows you to access and use cloud-based applications. It is all you need to turn any space—including huddle spaces or huddle rooms—into a cloud-enabled collaboration room. The Avaya Collaboration Unit can be set up in minutes, and its all-in-one design purpose-built for video collaboration delivers crystal clear audio and video every time—and does not depend on the quality or performance of a separate laptop or PC. This simplicity and performance will encourage employees to use video for their meetings instead of just audio, adding a personal connection to training, brainstorming, and other team meetings and customer interactions specially for 700513892.
.

General specification of Avaya Video Conference
Smart Collaboration of Avaya CU360
Share content and applications wirelessly, using your smart mobile device. H.239 and BFCP offers content interoperability with nearly any video room system. Avaya Spaces™ and Avaya Workplace delivers the ultimate collaboration experience with lightning-fast screen response and lower bandwidth requirements.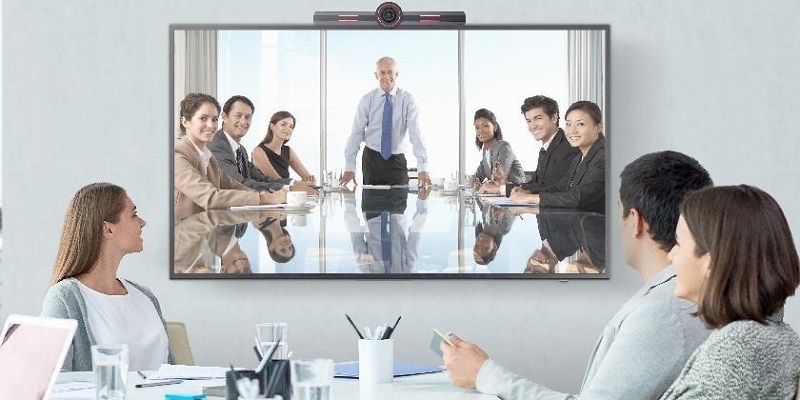 Next Generation Cloud Capabilities of Avaya Video Conference
The Avaya Collaboration Unit can access and run cloud-based Android® applications and gives you your choice of cloud-based collaboration tools. It is also fully integrated with Avaya Spaces™, the cloud-based team collaboration and meeting tool that allows users to chat, have audio and video conferencing, share files, manage tasks in an easy-to-use application that you can access from anywhere all for 700513892.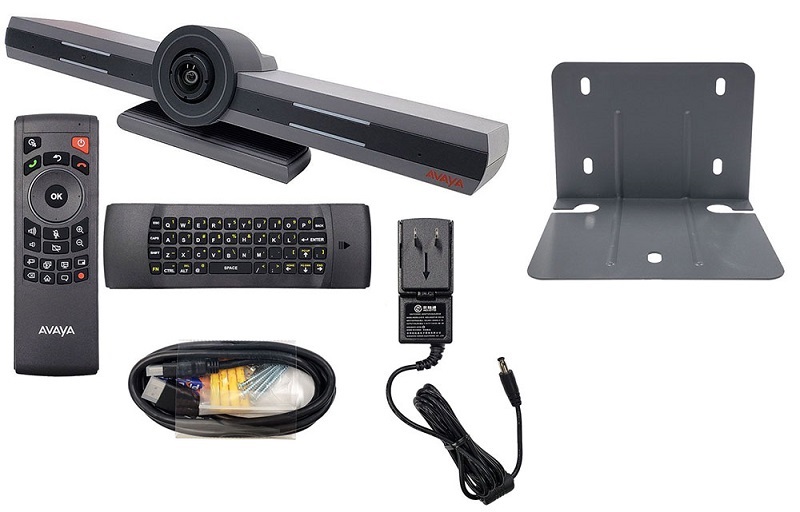 Easy to Use & Setup of 700513892
With only two or three cables need to be connected—depending on whether you are using Ethernet or Wi-Fi—installation is a snap. This all-in-one device rests on top of any display, and the integrated video codec, microphones and Bluetooth connectivity means there are no cables on the table. Its remote control includes a full keyboard to further simplify setup and use.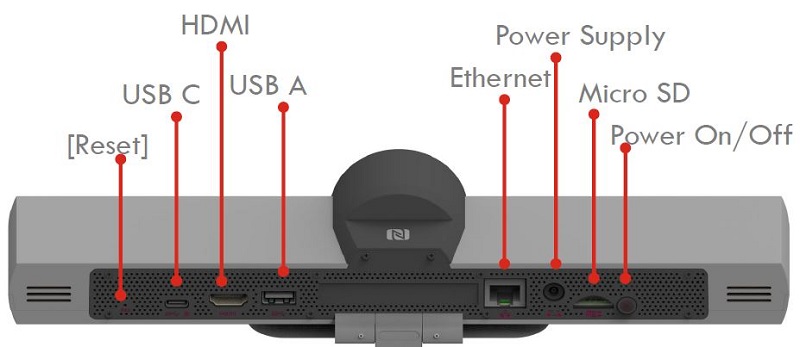 Compare 700513892 with other products